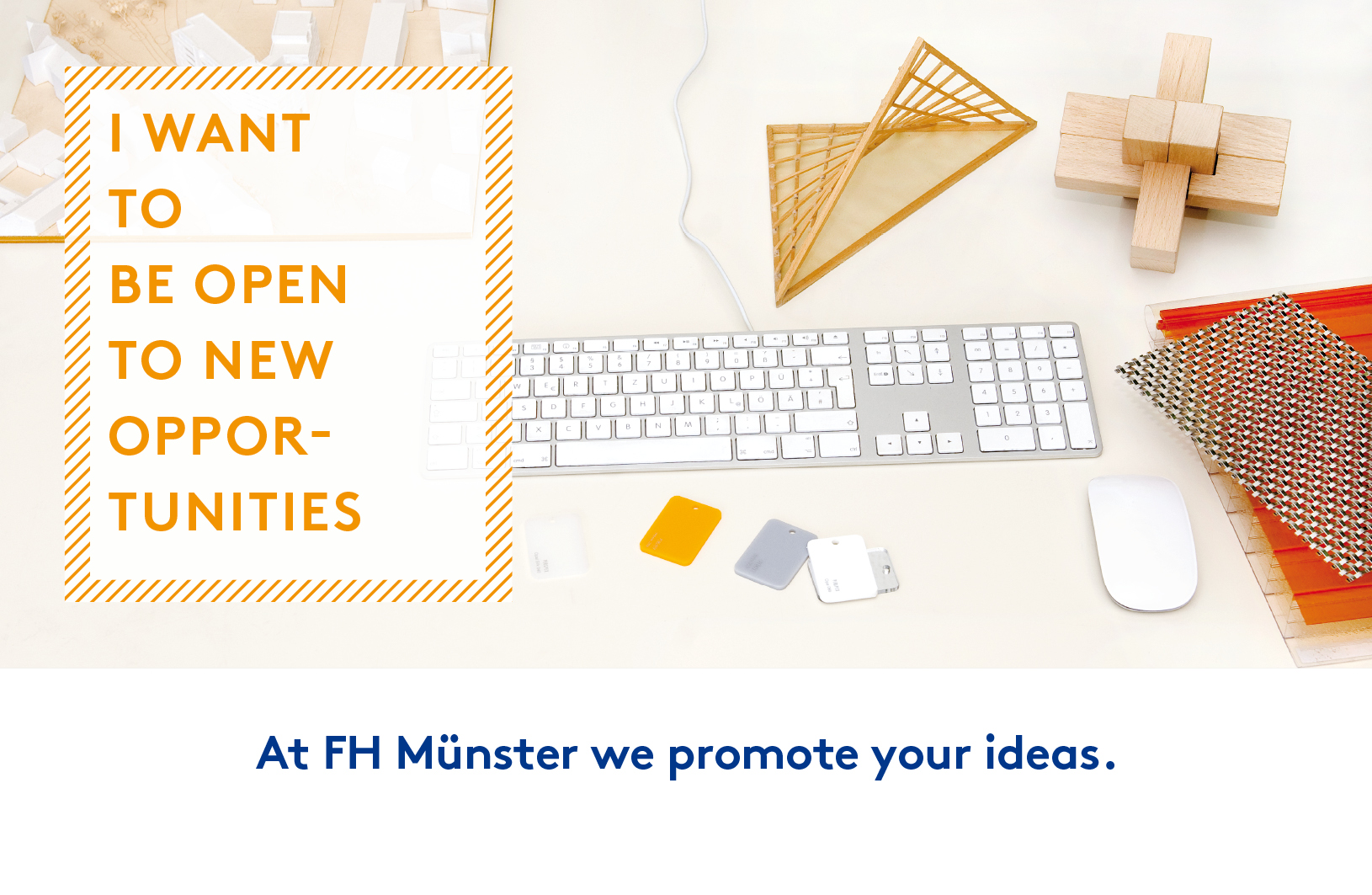 What to expect:
You will get your students fired up about modern programming techniques and paradigms.
Taking a practical approach, you will communicate the importance of basic programming tools, such as those for version, build and release management.
You will primarily teach in our computer science degree programmes. You will contribute to our basic edu-cation in computer science at the department and enhance our elective courses in the Bachelor's and Master's programmes.
Working in an attractive environment, you will initiate and supervise application-related research projects, also across departments and in cooperation with practitioners.
Besides further developing the content of our degree programmes, we also expect you to get closely involved in self-governance.
Your background:
Your expertise is based on a degree in computer science or a comparable science or engineering degree – your profile is rounded off by a recognised doctorate.
You also have sound, relevant professional experience in the field of programming languages and methodology.
Ideally, you have experience in higher education teaching, as well as the expertise required to propose and implement research projects independently.
You are able to deliver courses in German, but are also willing to support the university's internationalisation process by delivering courses in English.
Your profile is complemented by an extensive network of specialist partnerships.

We offer you:
A permanent W2 professorship on civil servant conditions will enable you to make a valuable contribution to teaching, research and university management.
Dedicated colleagues who will assist you from the very beginning look forward to cooperating with you.
You will be able to design your laboratory to best suit your needs.
An exciting task with working-time flexibility will enable you strike a perfect work-life-family balance.