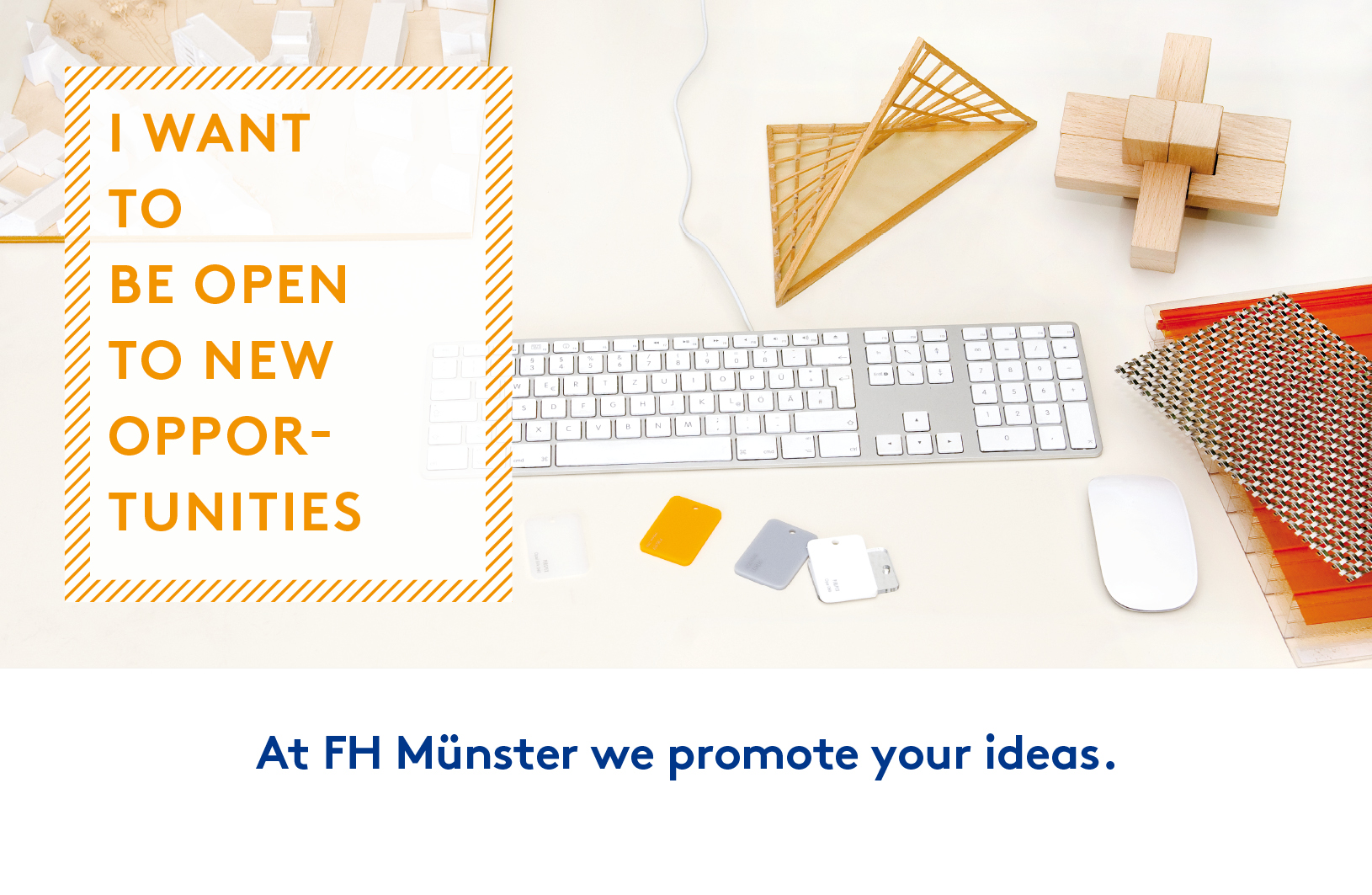 What to expect:

Your teaching will focus on conveying the basics of general and practical dietetics and alternative forms of nutrition as well as nutrition survey methods and nutritional status recording.

You will complement and expand the key research areas of our interdisciplinary department in the areas of nutrition, health and sustainability.
By delivering courses in English, you will support the university's internationalisation strategy.
Last but not least, you will reinforce our efforts to enhance online teaching arrangements in teaching and continuing education.
You will also contribute to self-government at the department and to the further development of degree programmes, and will be involved in academic continuing education.

Your background:

Your expertise is underpinned by a university degree in Nutritional Science or Ecotrophology, and an outstanding doctorate in the field of nutrition and health.
You also have extensive relevant practical experience in the field of nutritional science / dietetics
Besides your expertise in teaching, you are also familiar with applying for and implementing research projects. Experience in the acquisition of external funding would also be desirable.
Your good command of written and spoken English completes your portfolio.
An extensive network in academia and the world of practice rounds off your compelling profile.

We offer you:

A permanent W2 professorship on civil servant conditions will enable you to make a valuable contribution to teaching, research and university management.
You can expect to find an excellently equipped diet and experimental kitchen.

You will be able to strike a healthy balance between work and leisure / family life.
We offer an extensive portfolio of didactical further training opportunities, enabling you to continue gaining skills.
You can look forward to an exciting challenge as part of our team; dedicated colleagues who look forward to cooperating with you will assist you from the very beginning.