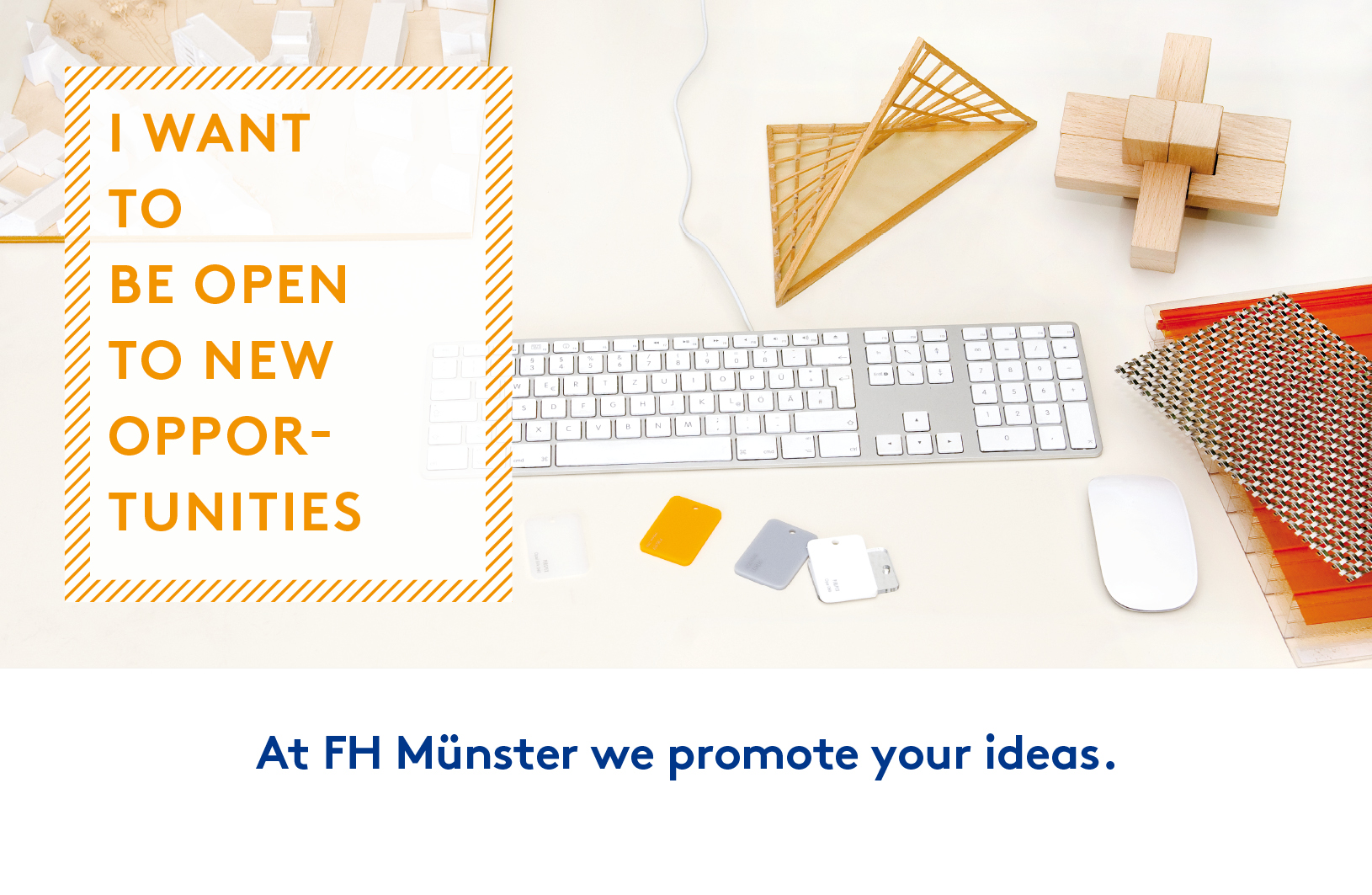 What to expect:

You will focus on teaching on the forthcoming Bachelor's programme in Vocational Education in Health Care, subject area Emergency Response.

In the process, you will promote students' professional and vocational education skills for teaching at rescue service schools and other healthcare schools.
You will also teach medical courses on other degree programmes offered by the school.
By providing interdisciplinary teaching and cooperating with colleagues at Münster School of Health, you will contribute to the further development of the Bachelor's programme and, looking ahead, to the development of a consecutive Master's programme.
You will teach in Münster and at the envisaged study location of Bocholt. Where necessary, you will also deliver your courses in English.

Your background:

Your expertise is underpinned by a qualification as a medical specialist, with many years of experience in emergency or intensive care medicine.
We value your experience in teaching or supervising emergency services staff as the responsible medical practitioner.
You have an above-average PhD, and are able to refer to relevant publications and research projects of your own.
Ideally, you have additional training in emergency medicine, intensive care medicine or clinical acute and emergency medicine.
Experience in the field of telemedicine would be beneficial.

An extensive international network of professional practitioners and experience in committee work round off your impressive profile.

We offer you:

A permanent W2 professorship will enable you to make a valuable contribution to teaching, research and university management.
There is the option of holding the professorship part-time (50%) so as to integrate professional practice into teaching.
You will be able to strike a healthy balance between work and leisure / family life.
We offer an extensive portfolio of didactical further training opportunities, enabling you to continue gaining skills.
You can look forward to an exciting challenge as part of our team; dedicated colleagues will assist you from the outset.