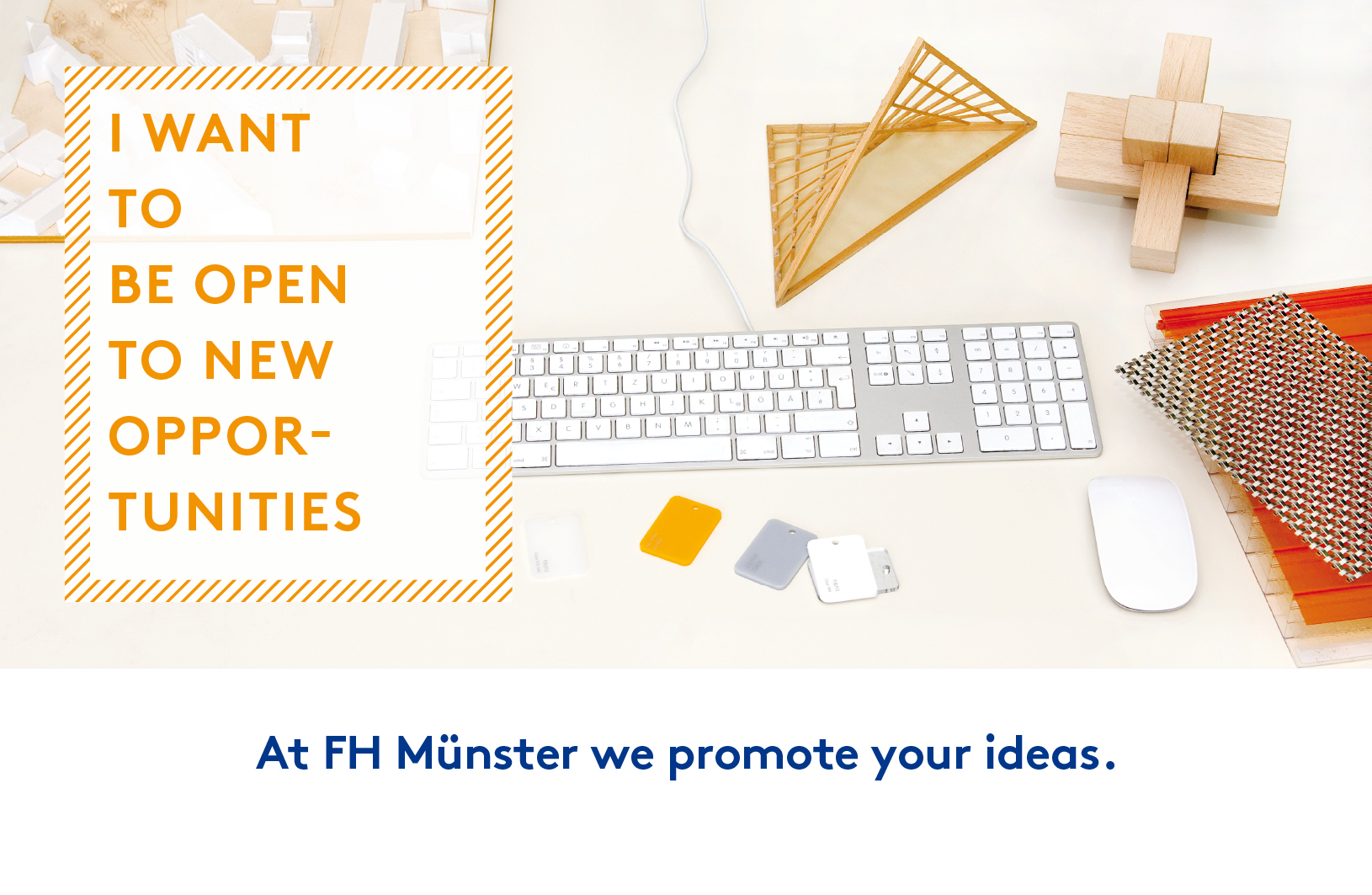 What to expect:
You will teach on Bachelor's and Master's programmes at the afore-mentioned department, giving courses such as the Foundations of Structural Engineering.
In the area of specialisation, you will focus on modules such as the Foun-dations of Construction Informatics or IT and other modules.
We value your commitment to appli-cation-oriented research in construc-tion informatics, e.g. monitoring, big data, and sustainable and digital structural monitoring.
Besides having an interest in the innovative advancement of teaching, you will also be expected to contrib-ute to other cooperative degree pro-grammes offered by the department.
Last but not least, you will make a constructive contribution to the social fabric of the department and get in-volved in university self-government.

Your background:
Your expertise is based on comple-tion of a degree in Civil Engineering – ideally focusing on Structural En-gineering – and a recognised doc-torate.
You have several years of profes-sional experience in construction in-formatics and structural engineer-ing.
It would be desirable for you to have expertise in computer-based meth-ods in steel and concrete construc-tion with regard to scientific and practical application.
You have experience teaching in higher education, and are prepared to teach and publish in both German and English.
Experience in applying for research projects and an extensive network of practice partners round off your profile.
We offer you:
A permanent W2 professorship on civil servant conditions will enable you to make a valuable contribution to teaching, research and university management.
In the process, our wide-ranging professional development portfolio will enable you to continue to devel-op your skills.
You will be able to strike a healthy work-life-family balance.
You can look forward to an exciting challenge as part of our team; dedi-cated colleagues will assist you from the very beginning.