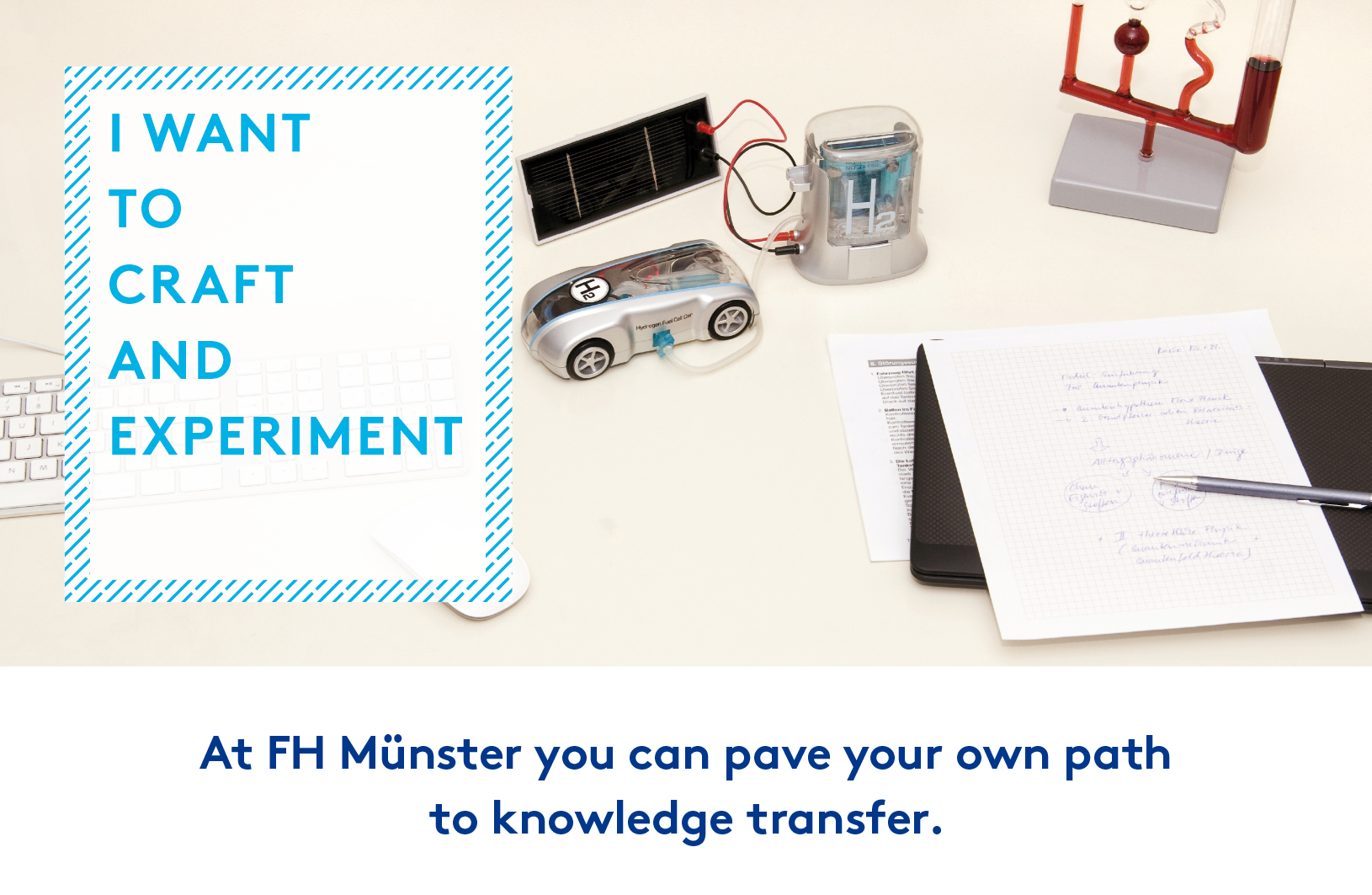 What you can expect:
You will represent the subject area of Regenerative Energies – Green Hydrogen in Energy and Environmental Engineering in courses within Bachelor's and Master's programmes. In the process, you will teach students the importance of green hydrogen – from production to application – taking into account current professional requirements.
You will also use online forms of teaching and learning.
You will find a research-friendly environment where there is extensive research experience (active research groups at the department) in the thematic areas of environmental engineering, sector coupling and hydrogen research, enabling you to successfully establish and develop additional research priorities in the field of "green hydrogen".
You bring:
Your expertise is based on an engineering degree or comparable studies with extensive knowledge in the field of hydrogen.
You completed your doctorate with above-average success.
During several years of professional activity, you have gained leadership experience, heading teams in the area of sustainable energy systems or environmental engineering.
You have extensive experience in acquiring external funding and are highly committed to conducting application-oriented research, enabling the position to be cofinanced by external funding you have raised.
Ideally, you already have some experience in university teaching, and would like to offer courses in English.

We offer:
A permanent W2 professorship on civil servant conditions will enable you to make a valuable contribution to our university in terms of teaching, research and university management.
You can look forward to an exciting challenge as part of our team; dedicated colleagues who look forward to cooperating with you will assist you from the very beginning.
You will be able to design your laboratory to best suit your needs.
An exciting task with working-time flexibility will enable you strike the perfect balance between work and recreation / family life.
We offer an extensive portfolio of didactical further training opportunities, enabling you to continue gaining skills.