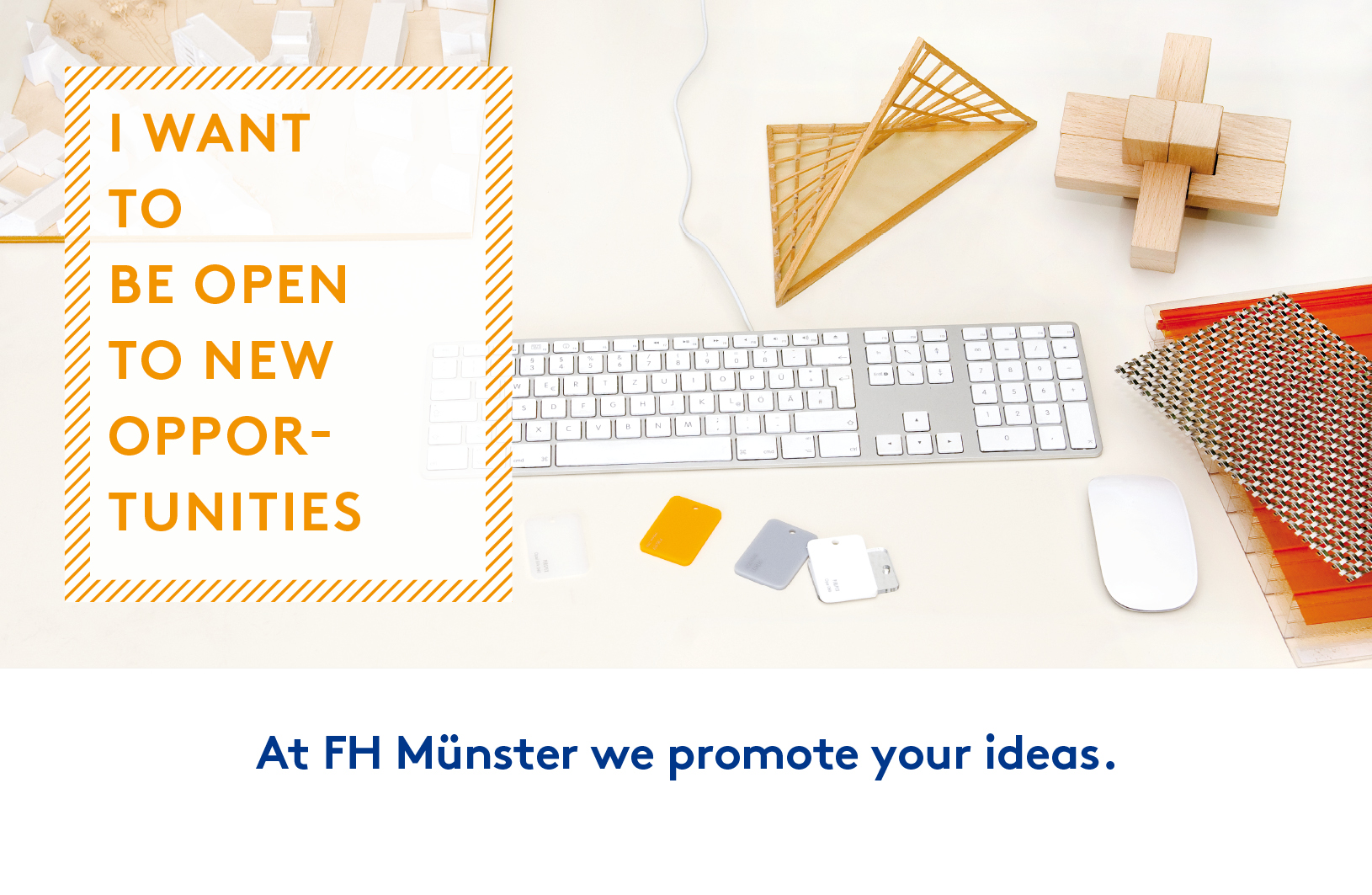 What to expect:

You will represent the subject area of Community Catering and Care Services in our Bachelor and Master's degree programmes.

Your teaching and research will focus on topics concerning the management of catering and care services; you will have in-depth knowledge of at least one of these fields of activity.
You will be able to use our Food Lab and other laboratories for practical courses and for research.
By delivering courses in English, you will support the university's internationalisation strategy.
Thanks to your extensive network of practitioner partners, you will manage to acquire application-related externally funded projects and to implement them successfully in an attractive research environment.

Your background:

Your expertise is underpinned by a degree in Home Economics & Nutrition Science, Business Administration or an equivalent degree programme related to nutrition science or social hospitality, as well as a doctorate completed with above-average success.
We value your extensive and relevant practical experience, preferably in the field of care, education, business or related areas.
You have a profound knowledge of service management in a care and/or catering context.
Experience in the use of digital technologies and the development of service-oriented concepts would also be desirable.
We value your commitment to combining teaching and research with the objectives of sustainability.

Experience in activating teaching completes your profile.

We offer you:

A permanent W2 professorship on civil servant conditions will enable you to make a valuable contribution to teaching, research and university management.
You will be able to strike a healthy balance between work and leisure / family life.
We offer an extensive portfolio of didactical further training opportunities, enabling you to continue gaining skills.
You can look forward to an exciting challenge as part of our team; dedicated colleagues who look forward to cooperating with you will assist you from the very beginning.