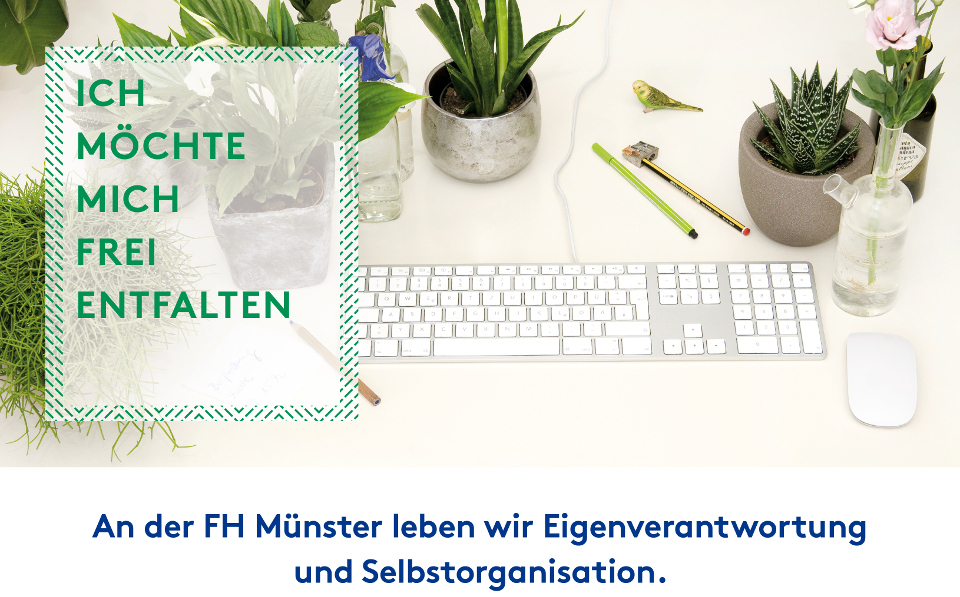 What to expect:
You will represent the above-entioned subject area and will focus your teaching and research on the topics of nutritional medicine, anatomy and physiology.
You will collaborate with colleagues at the department in teaching and research contexts, taking an interdisciplinary approach – your open manner will foster a constructive and lively exchange of ideas.
Our state-of-the-art Nutritional Medicine Laboratory and our attractive teaching-learning environment will enable you to share your expertise with our students in a practical and vivid way.
We will also place the development of well thought-out teaching concepts, including digitally supported approaches, in your capable hands – thanks to you, we will be excellently positioned, both now and in the future.
Your background:
Your expertise is based on your degree in human medicine, nutrition science or nutrition and home economics, with a focus on nutritional medicine, or a comparable subject.
You also have a recognised doctorate, as well as sound, relevant professional experience teaching in the field of nutritional medicine.
Besides your expertise in teaching and research, you are also familiar with applying for externally funded projects.
At all events, you will support our internationalisation strategy by teaching with confidence in German and English.

We offer you:
A permanent W2 professorship (50%) will enable you to make a valuable contribution to teaching, research and university management.
You will be able to strike a healthy balance between work and leisure / family life.
We offer an extensive portfolio of didactical further training opportunities, enabling you to continue gaining skills.
You can look forward to an exciting challenge as part of our team; dedicated colleagues will assist you from the very beginning.